December 18, 2021
Posted by:

Tanu Shyara

Categories:

Blog SEO, Business, Email, Email Marketing
Email Marketing with Gmail
Nowadays, social media has become a craze in the marketing world and has dominated other traditional channels like email.
If you've been hesitant to learn brand new marketing tools like Mailchimp and Mailshake, you'll be happy to know that you can start your email marketing journey with a simple Gmail extension.
This guide will tell us how to do that. We'll walk you through setting up your marketing environment. And we will give some tips to make your efforts successful.
1. Decide on a Gmail Marketing Tool:
First you have to decide which tool you are going to use. But you will still be using the Gmail interface. If you want to send mass emails you will need to use an extension. Without Gmail marketing tools, sending emails to large lists can quickly become overwhelming and difficult to manage.
There are many options available like Mailcot, Yet Another Mail merge, Gumbamail etc. We recommend using Mailcot as well as other mail merge because of its extensive feature set. Which are designed for mass email marketing as well as more precise and personalized cold outreach campaigns.
2. Manage Your Listing in Google Sheets:
One drawback of using a Gmail marketing extension on a platform like Mailshake or klaviyo is that you can only send 500 emails a day. If you have a list of 500 people then you will need another solution.
However, let's say your list is less than 500 people. You can use Google Sheets to manage this. To do this, all you have to do is download and install the Google Sheets add-on. Which is still called mail merge today. Simply add it to your Google Sheets. And click send and email when you're ready.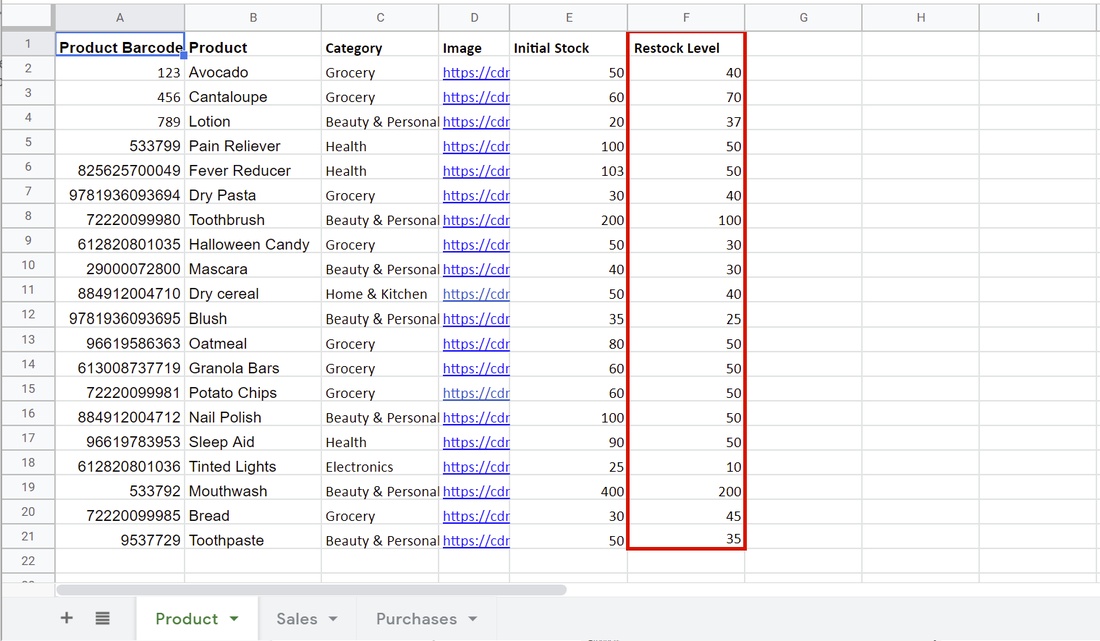 Alternatively, you can manage your list in Google Sheets. And then when composing emails in Gmail, you can copy those emails into the BCC field.
3. Make Sure You are Following the Law:
The line between marketing email and spam is thinner than you might think. If you accidentally exceed that limit, you could not only isolate the customer but also break the law.
Before you send your first email blast out, make sure you have thoroughly acquainted yourself with the relevant laws in your jurisdiction. Failure to comply with the law can result in a hefty fine of up to $42,530 per email. This means that if you send 100 spam emails, you could be fined more than four million dollars.
4. Personalize Your Email:
Personalizing your emails not only helps them get through spam filters. Rather, it is also more likely that they will respond well to the recipients. In fact, an Experian study found that there was a 60% increase in transaction rates for personal emails.
In two primary ways, you can personalize your email through merge fields and list segmentation. The merge field you use in your email to say "hello Dave" instead of "hello customer".
5. Segment Your List:
Segmenting your list on the basis of demographics, user behavior and some other criteria is like dividing it into different parts. Doing so helps you send only the most relevant content to your recipients. This increases their chances of taking action.
For example, let's say you have a list of 500 people, of which 50% are males and 50% are females. You may want to split this list into two sections. So that you can send individual emails to each group. And if you want, you can also divide those lists according to age.
You can divide your list by behavior, for example, you can divide your list by sections. What products have they added to their cart and have they already purchased?
6. Split Test Your Email:
Email marketing is half art and half science whereas you need to be creative to design good copy and good looking emails and you also need to make sure that the numbers reflect that you are working with full effort.
Split testing is one way to experiment with your email, the process is simple, you just send the email to half your list. And send an email to the other half of that list. (Or there may be another group that I understand). Or see which performs better and separate your subsequent emails from them. And if it's a recurring email, leave the low performer as a favor to the high performer.
You may want to do this by first sending a small portion of your list and then sending the winning email to your entire list.
7. Measure Your Success:
As you continue to market your business through your email, you need to check whether your efforts are paying off. To do this, you can collect data manually and use analytics tools.
When it comes to email marketing, one of the most important ratios to look for is CTR, which measures how many people have clicked on specific links in your email, such as call-to-action (CTA). But how many people have clicked and seen.
For more related information, you can check out migomail and vmayo.